Half Caff Bundle
Enjoy a bright and balanced cup of coffee, with a fraction of the caffeine.
Choose between our El Salvador El Cipres (strawberry, wine gums, caramel) or Ethiopia Nano Challa (floral violet, honey, stone fruits) coffees to go with your Natural Decaf Espresso.

We recommend starting out with a 50/50 mix of El Salvador and Decaf, and adjust according to taste or caffeine requirements! To learn more about half caff coffees, check out our blog post Half Caff Coffee: What's the Deal?
Bundle includes:
1 x 250g El Salvador El Cipres OR Ethiopia Nano Challa
1 x 250g Natural Decaf Espresso
Suitable for all brewing methods.
ABOUT EL CIPRES
The El Cipres farm is located on the slopes of the Santa Ana Volcano, at a height of 1,600 to 1,700 meters above sea level. Producer Don Tomas first planted the bourbon variety 10 years ago and has ensured an increase in quality year on year thanks to careful farm management and good agricultural practices. The coffee is protected by natural shade cover, including the surrounding mountains and Pepeto trees. Pepeto trees also provide excellent nutrients and organic matter for the soil through leaves falling and decomposing during pruning. This is a natural processed coffee, which means that during harvest season, the coffee cherries (the fruit that contains the coffee bean) are picked from the trees at the optimal time for ripeness, and taken to the drying patio where they are separated into groups depending on the level of ripeness. From here the coffee is then dried inside the cherry with careful temperature monitoring to ensure the correct moisture level is maintained. We are extremely pleased to work directly with Tomas, having visited his farm in 2019, and look forward to supporting the continued expansion of his farm.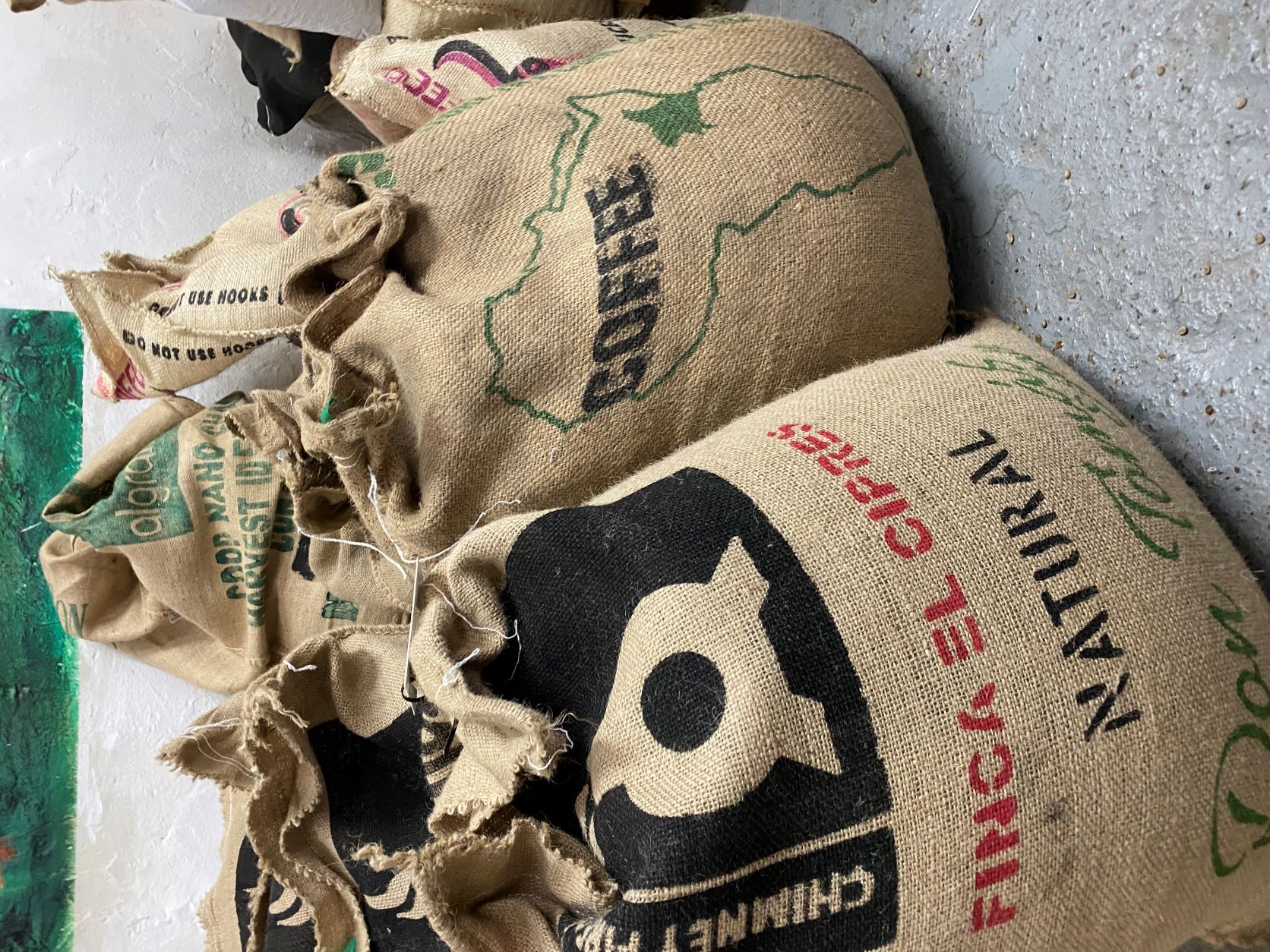 ABOUT NANO CHALLA
Nano Challa is a primary cooperative part of Kata Muduga Multi-purpose Farmer's Cooperative Union. The Union is based at Agaro town, 45 km from Jimma, the largest city in southwestern Oromia Region in Ethiopia, and 397 km from Addis Ababa, the capital of Ethiopia. Kata Muduga works with farmers from five rural districts in the Jimma zone: Goma, Gera, Gumai, Setema, and Sigimo. The general manager and representative of the Union is Asnake Nigat.

Nano Challa, located at the Gendi Challa kebele, is among the better-known names of Jimma coffee and this Limu Grade 1 (Limu is the grade given to Fully Washed lots in this zone and also the name of Jimma's coffee growing region) has all the desired attributes of the region on the cup: bright citric acidity, crisp florals and tea-like notes.

The Nano Challa Cooperative was established in 2004 by 25 farmer members from the Agaro town in the Jimma Zone, Oromia. The founder members formed the group in order to foster unity and to find good buyers for their coffees, alleviating debt and improving standards of production. Jimma was an area that had become synonymous with 'Jimma 5', a low quality natural processed commercial type of coffee that fetches minimal prices on the internal and international market. Members of Nano Challa set themselves to change that.