Half Caff Bundle
Enjoy a bright and balanced cup of coffee, with a fraction of the caffeine.
Choose between our El Salvador El Cipres (strawberry, wine gums, caramel) or Ethiopia Nano Challa (floral violet, honey, stone fruits) coffees to go with your Natural Decaf Espresso.
We recommend starting out with a 50/50 mix of El Salvador and Decaf, and adjust according to taste or caffeine requirements! To learn more about half caff coffees, check out our blog post Half Caff Coffee: What's the Deal?
Bundle includes
250g El Salvador El Cipres OR Ethiopia Nano Challa
250g Natural Decaf Espresso
Suitable for all brewing methods.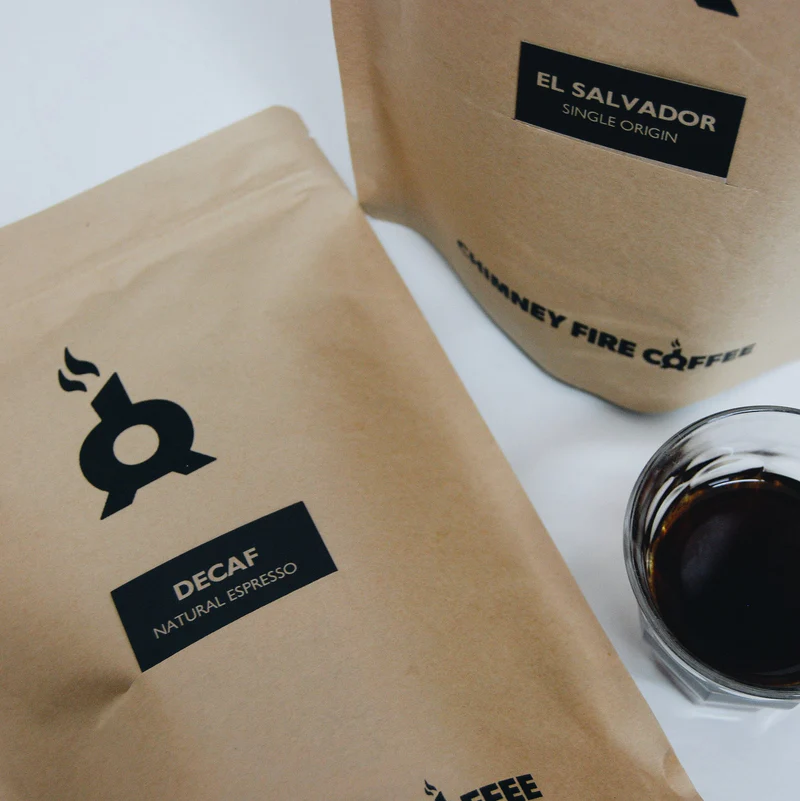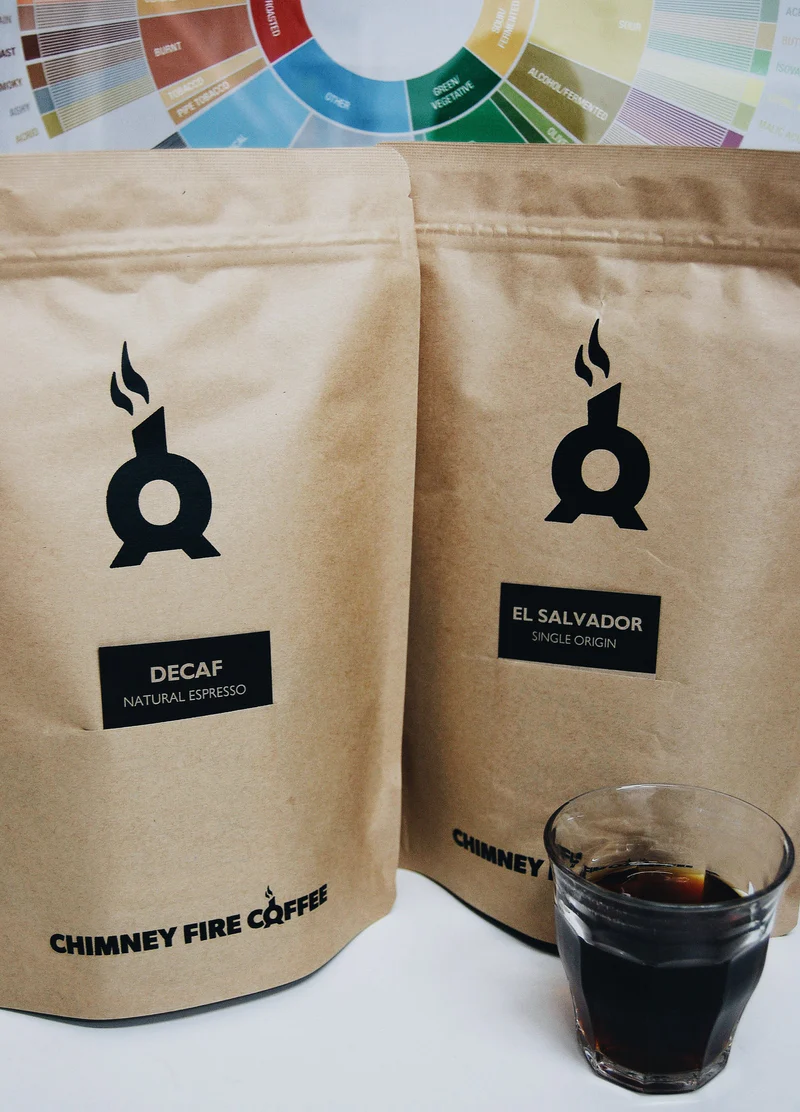 ALL THE TASTE, WITHOUT STAYING UP ALL NIGHT
The principle of half caff is simple - blend a regular coffee with a decaf, giving you less caffeine per cup. You can get as nerdy as you like with your recipe - anything from a scoop of each, right up to painstakingly micro-managed ratios using jewellers scales and a calculator.
Despite living and breathing coffee, our team members are not immune to the effects of caffeine - a 50/50 half caff El Salvador can often be found on the go if it's after 3pm. This is a great ratio to start with, allowing you to adjust either way for taste or caffeination. There's never a wrong answer, as long as it's tasty!