Chimney Fire Coffee Roastery Tour
Book or gift a ticket to tour our roastery on selected Saturdays, and learn some simple steps for your perfect morning brew. Find us on Denbies Wine Estate, in the heart of the Surrey Hills and less than one hour from central London.

Nearest train station: Dorking (Main) - 15 minutes walk
Nearest bus stop: North Downs Way (465 London Bus) - 5 minutes walk
Free car park, secure bicycle parking, and step-free access throughout.
The Chimney Fire Coffee Roastery Tour
On this roastery tour, you'll learn all about the origins of coffee as a drink and how the coffee fruit makes its way from the other side of the world to your cup at home.
After a welcome coffee, we'll give you an overview of how our coffee is grown, picked, processed, roasted, and shipped. Then, learn some simple steps for the perfect morning coffee with a brewing demonstration using the popular V60 method.
At the end of the session, there will be plenty of time for any questions you may have about our coffee and how to make it taste great at home. All participants will receive a 15% discount on bags of coffee from our roastery shop to take home and enjoy!
What we'll provide
The tour will take place in our characterful coffee roastery at Denbies Wine Estate, one of the best-known vineyards in the UK. This tour is timed to link up with the Denbies Outdoor Vineyard Train Tour, available through their website.
Our roastery is step-free, fully wheelchair accessible, and can be reached either by public transport (Dorking station is a 15 minutes walk from us, and takes under an hour from central London) or by bicycle/vehicle with plenty of free parking. To learn more about our new roastery, check out our Visit Us page.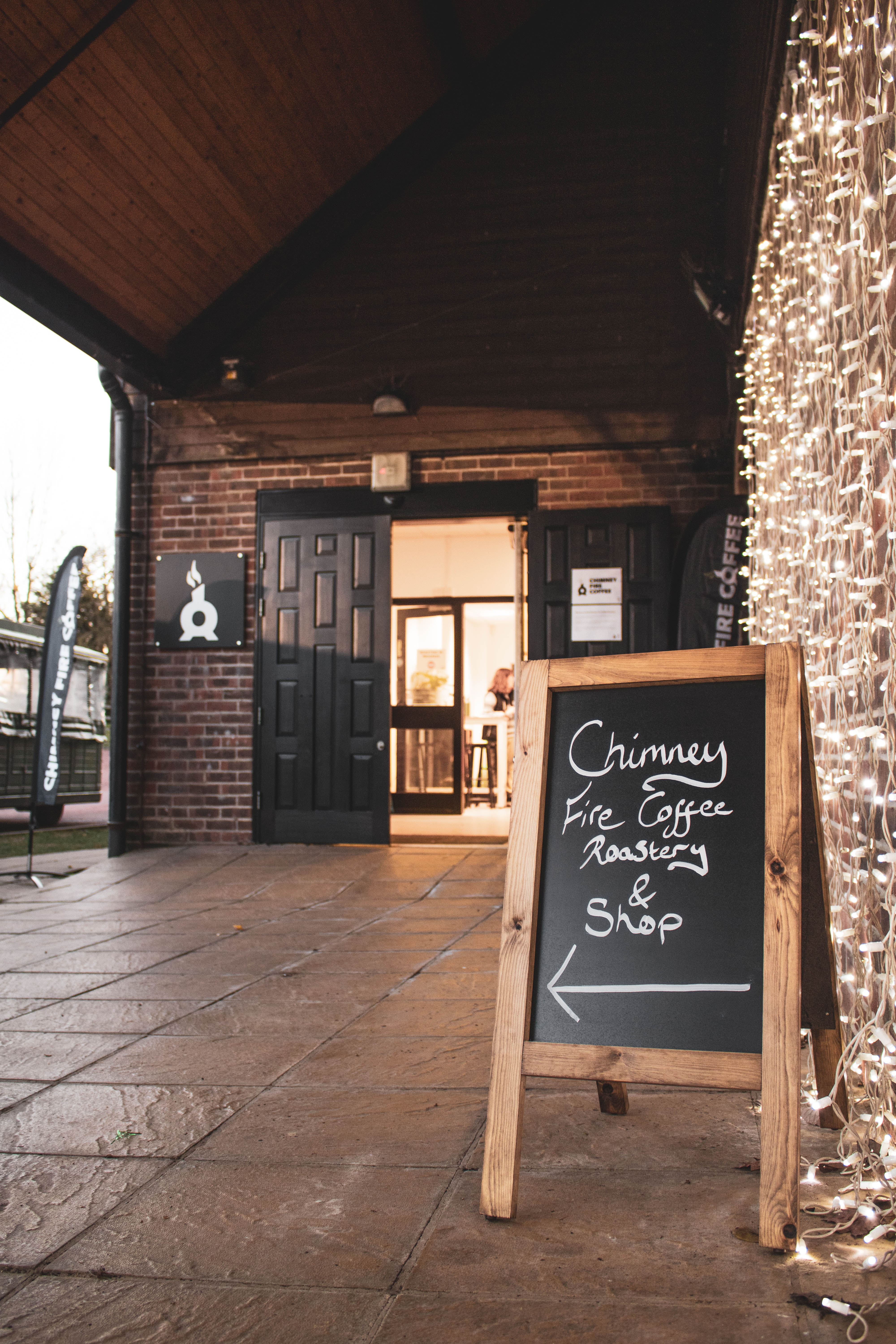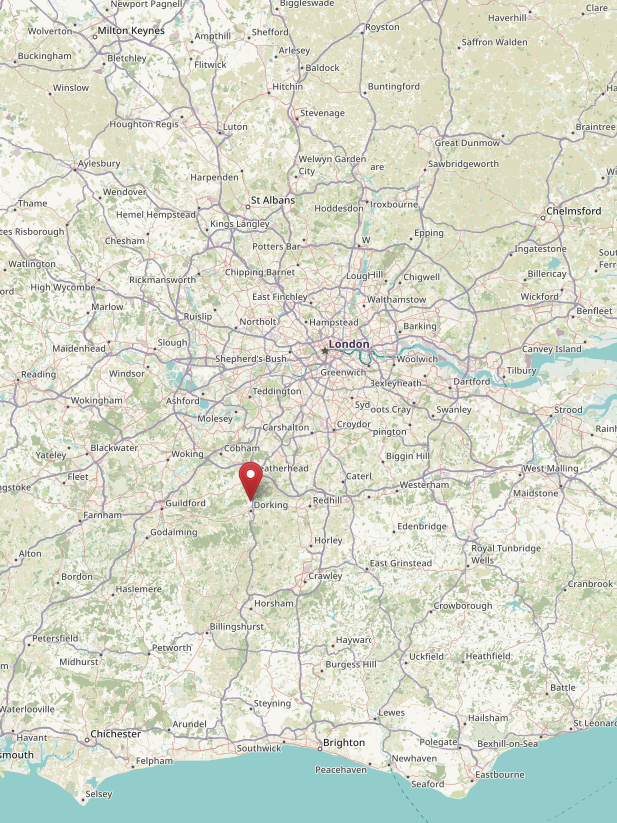 BOOKING DETAILS
Location: Chimney Fire Coffee, Denbies Wine Estate, Dorking, Surrey, RH5 6AA
Session time: Selected Saturday afternoons (45mins)
Maximum No. Guests per session: 20
Price: £15pp
Our roastery tours are typically held on weekends and are usually scheduled in up to 3 months in advance. Advanced bookings for this tour are recommended but not required - please get in touch if you have any questions and we'll be happy to help.
Private group bookings are available - please contact us for more information.
Please see our Refund Policy for full terms & conditions.