Kick start your home brewing experience with an aeropress coffee maker.
A new kind of coffee press that brews coffee under ideal conditions: proper temperature, total immersion and rapid filtering. This results in amazingly delicious coffee with a wide range of beautiful flavours, but with very low acidity.
Eco-friendly, with the only waste being the paper filter and coffee puck. Cleaning is super easy, so you'll spend less time faffing, more time sipping.
Lightweight, robust and travels well. Loved by adventurers, explorers and cyclists. Box includes filter papers.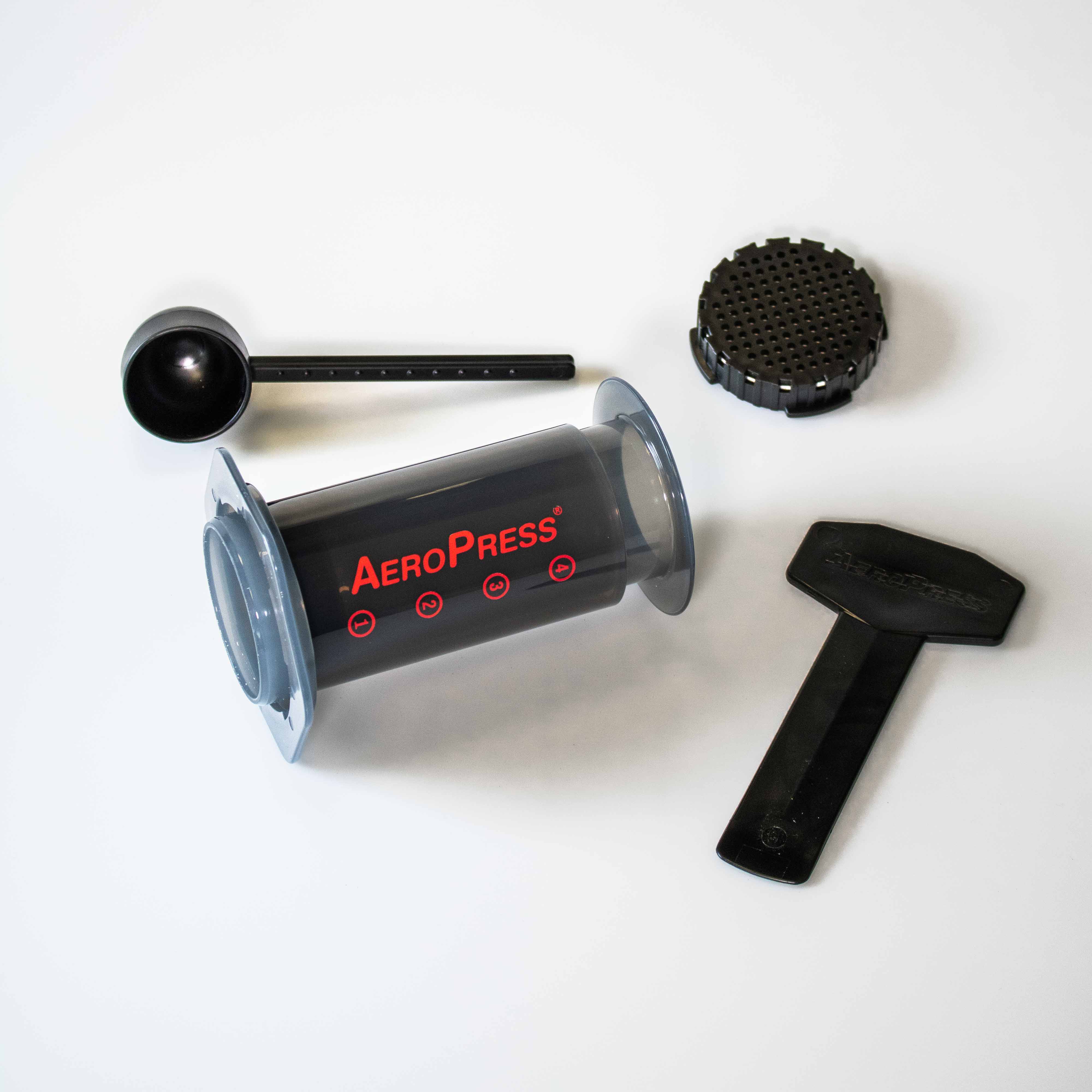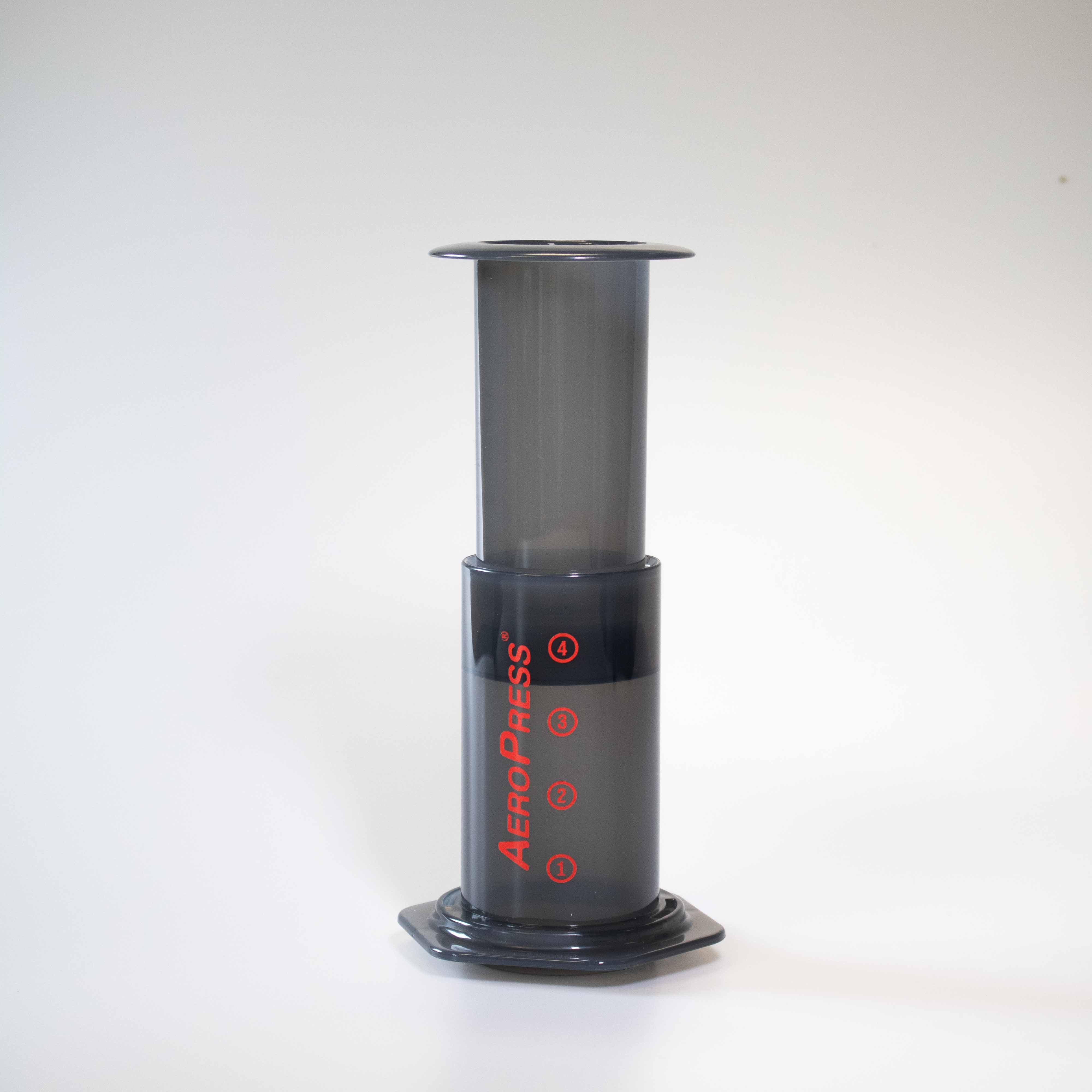 Features:
The plunger pushes the trapped air down the chamber, forces the water over the coffee and through the filter into your cup/mug/cocktail shaker.
Your ground coffee sits patiently in the chamber awaiting its fate - to be brewed to sweet perfection.
The filters ensure only the smoothest coffee makes it into your cup.
A neat little cap (fits snug on top of most mugs) which holds the coffee in place. There's no escape from there.