GRVL x Chimney Fire Coffee Bidon + Beans
GRVL X CHIMNEY FIRE COFFEE BIDON + BEANS
Coffee and Cycling go together like Wheelies and Choppers.
We've teamed up with our friends at GRVL Apparel to bring you this stylish bespoke co-branded bidon (that's a water bottle to you and me), made using recycled ocean plastic. Right now it contains 200g of our delicious Brazil Signature Espresso beans, but once you're done sipping your pre-ride espresso the bottle can be used to fuel your adventures... on or off road!
GRVL Apparel are a small team of passionate gravel riders with a wealth of experience within the sportswear design and production sector. They have created a performance range of gravel specific cycle apparel - designed by gravel riders, for gravel riders.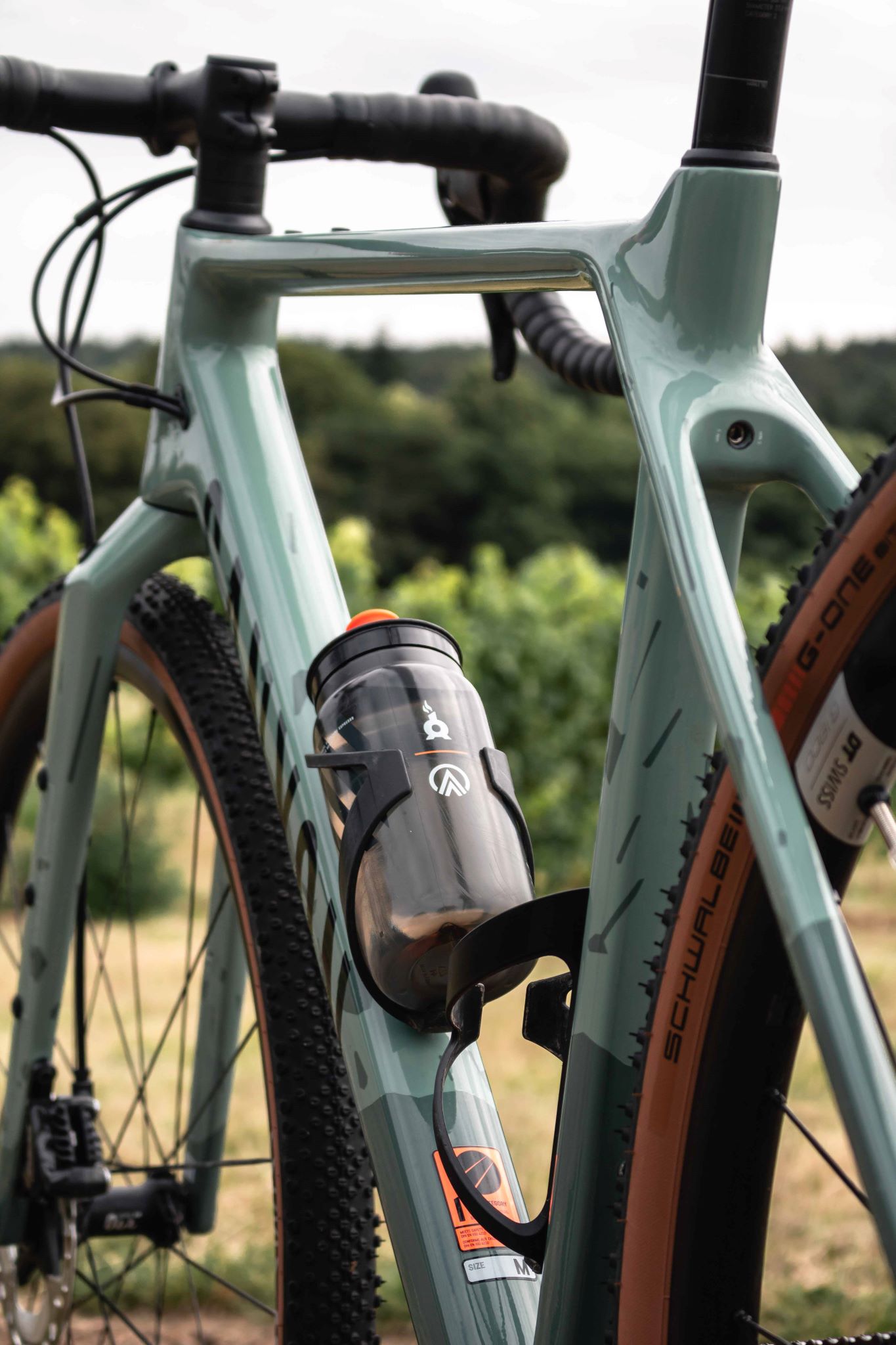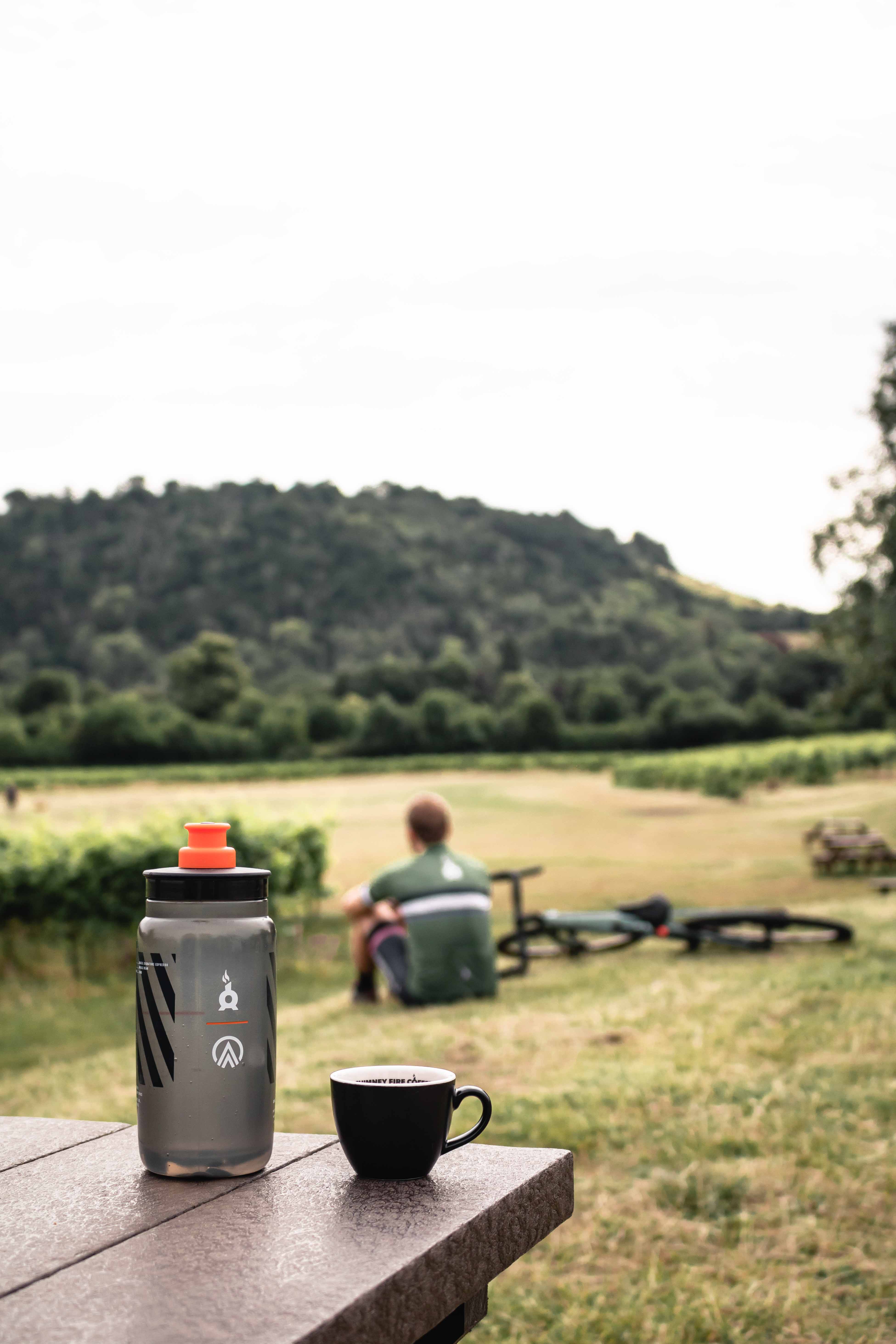 Ride With Us
At Chimney Fire Coffee we love cycling and are keen cylists ourselves.
Denbies Wine Estate is the ideal base for a group ride, cafe stop, or just to pass through on your way to the world-famous Box Hill climb!
Interested in joining us for a ride, or hosting one of your own using our roastery as a base? Learn more on our Visit Us page, or get in touch.