KeepCup x Chimney Fire Coffee Reusable Cup
ABOUT KEEPCUP
Barista standard: For the coffee maker. Our drafted vessel ensures the perfect pour, and fits under coffee machine group heads, keeping extraction and crema intact.
Designed for drinking pleasure on the go: Our splashproof, press fit lid allows room for your nose, while the mouthpiece ensures optimal liquid flow and aroma release.
Doing good business: We're BCorp certified and 1% oif all sales revenue is given to protect the environment.
Easy use, easy clean: Our products are designed to be easily assembled and taken apart to make cleaning and care easy.
Made to last: Simple to assemble, modular parts that fit across multiple products.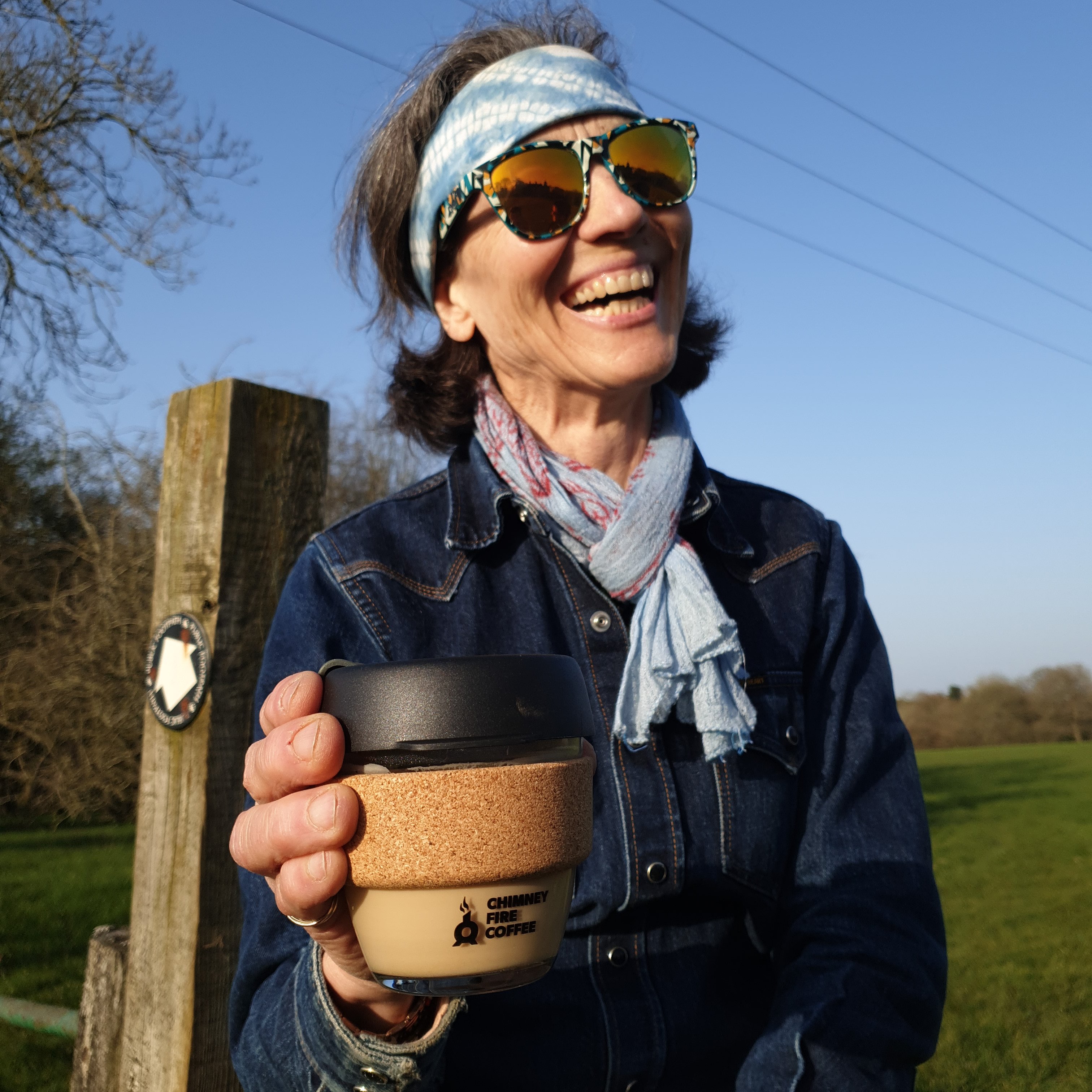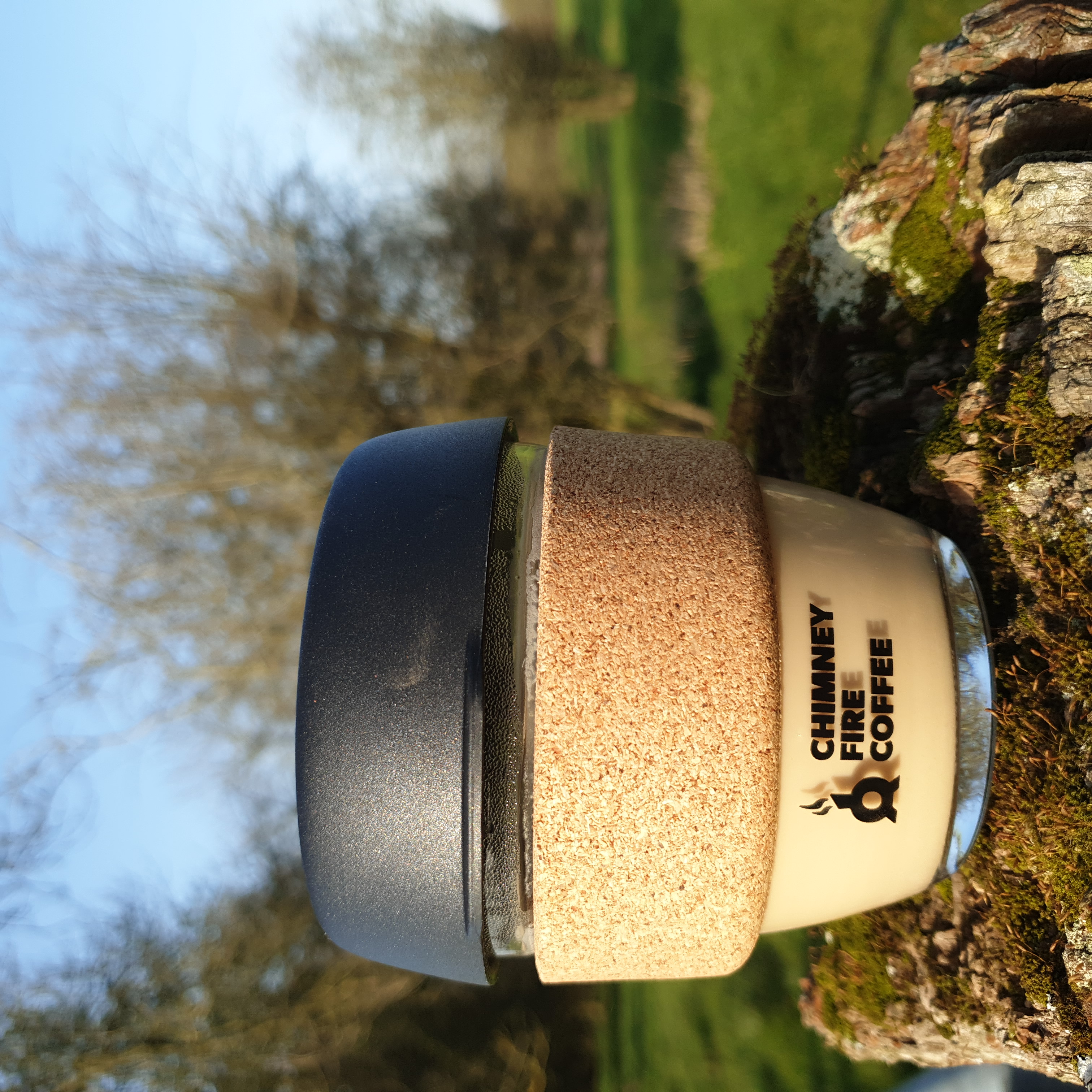 SPECIFICATIONS
Cup: Tempered glass
Band: Cork
Lid: Polypropylene alloy #7
Plug: LDPE #4
CLEANING AND CARE
- Do not microwave cork band
- Designed to be taken apart for easy clean. Do not remove cork band when washing to maintain the band's shape
- To correctly remove or fit your cork band, please follow instructions carefully
- Reassemble lid after cleaning. Store with lid off