Timemore Chestnut C2 Hand Grinder
Treat yourself to freshly ground coffee indoors or out with Timemore's Chestnut C2 Hand Grinder.

Made from high quality and durable aluminium and stainless steel, this hand-operated burr grinder produces a consistent grind size that is suitable for coarse and medium grinds - for example cafetiere, Aeropress, V60, or stove top.

Included in the box is a cleaning brush and travel bag, making it an ideal grinder for taking with you on your next adventure.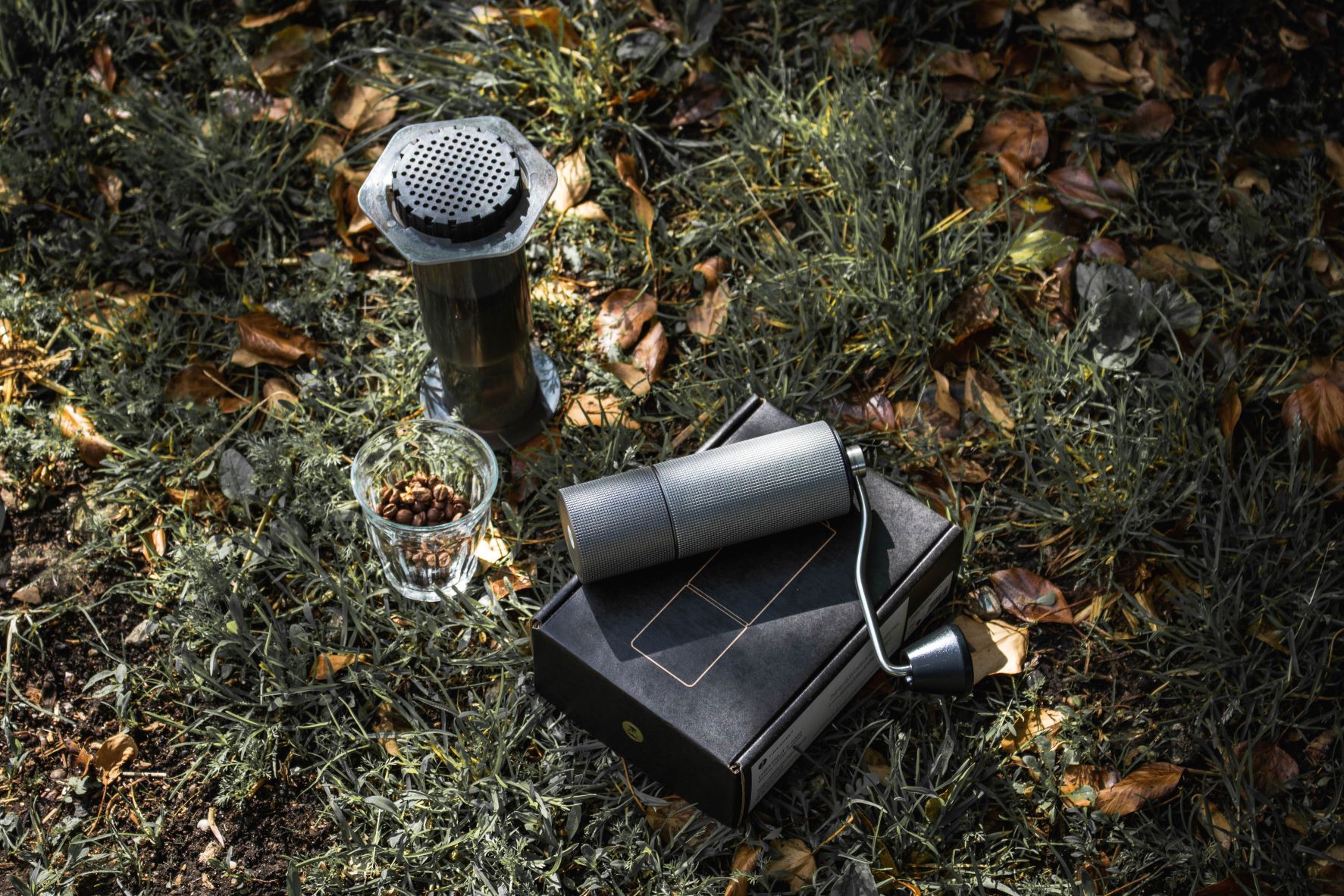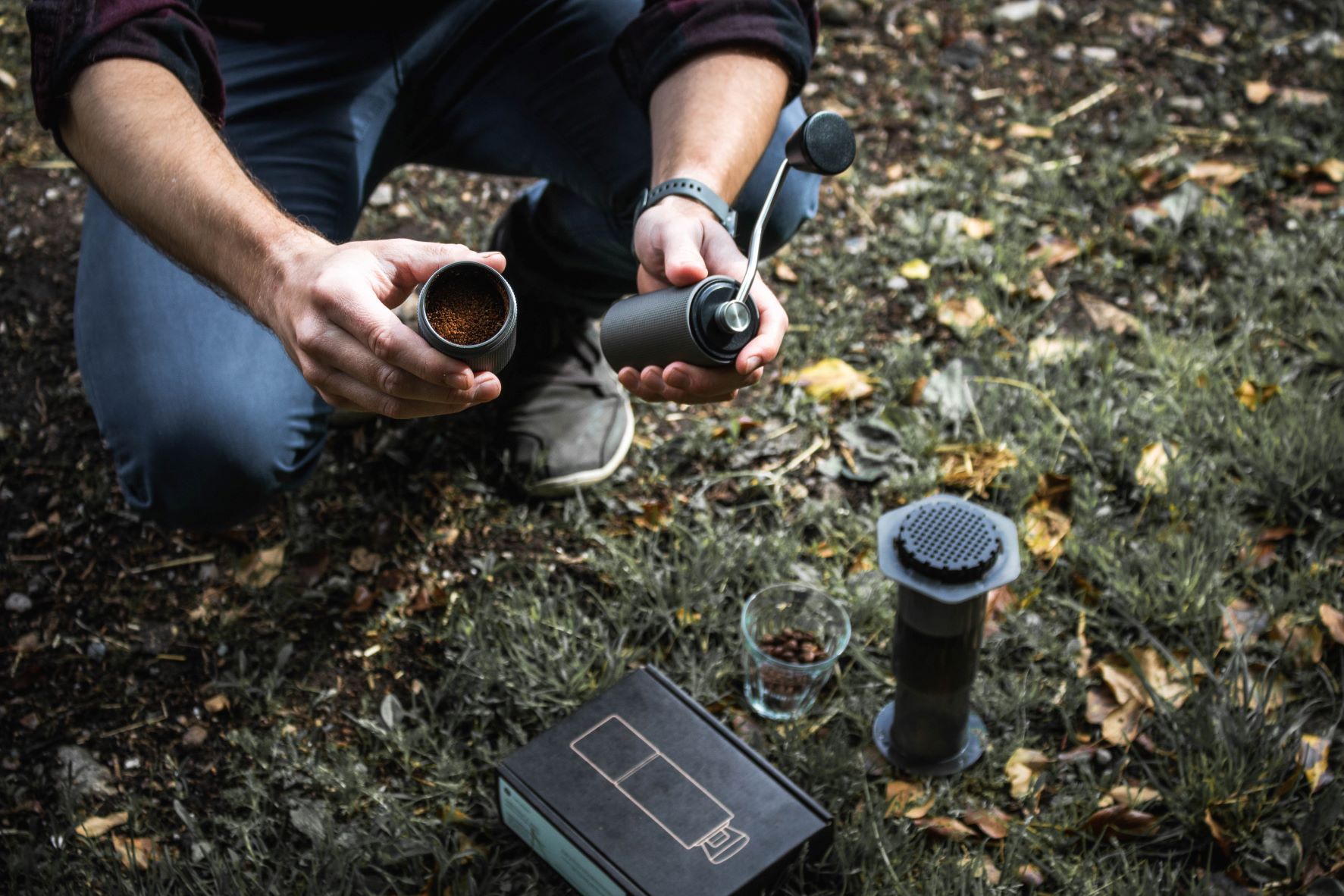 Features
Knurled Grid-Pattern Grip
CNC Cut HRC58 38mm Stainless Steel Burr Set
Dual Bearing Concentric Burr Shaft Stabilisation
Max. Capacity: 25-30g
Size: 147mm x 50mm with 160mm handle
Weight: 450g
Includes a grinder brush and travel bag
Not recommended for espresso machines