Coffee To-Go Kit
Contains:

Bag + Roastery Tour Voucher | £20
Bag + Roastery Tour Voucher + 12oz KeepCup | £40
Father's Day Coffee to-go Kit
Each bundle contains a bag of our popular Ethiopia Nano Challa coffee, and a voucher for a Chimney Fire Coffee Roastery Tour. Choose whether to add a 12oz KeepCup for an easy to clean and more sustainable alternative to takeaway cups.
After a welcome coffee, we'll give you an overview of how our coffee is grown, picked, processed, roasted, and shipped. Then, learn some simple steps for the perfect morning coffee with a brewing demonstration using the popular V60 method.
At the end of the session, there will be plenty of time for any questions you may have about our coffee and how to make it taste great at home. All participants will receive a 15% discount on bags of coffee from our roastery shop to take home and enjoy!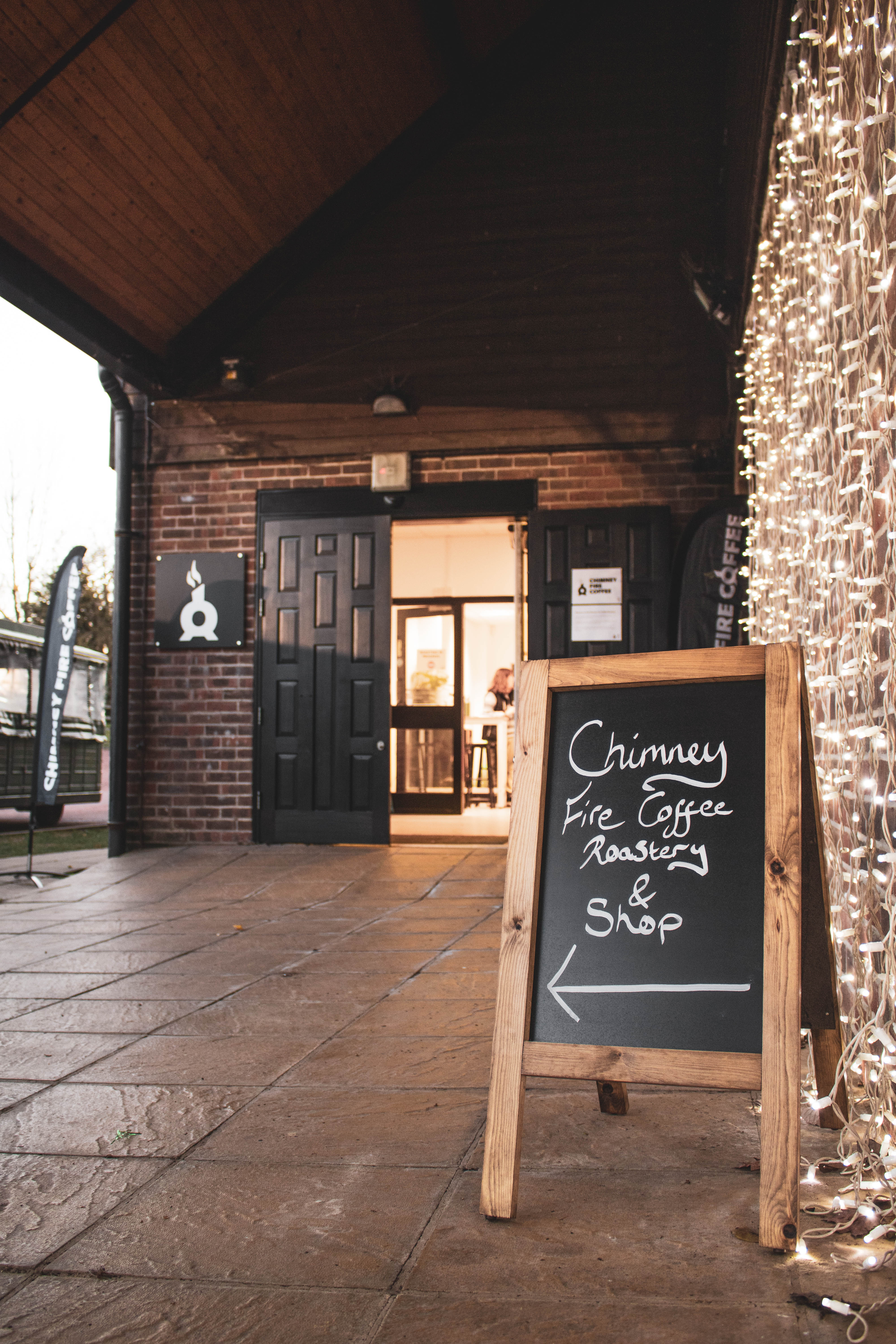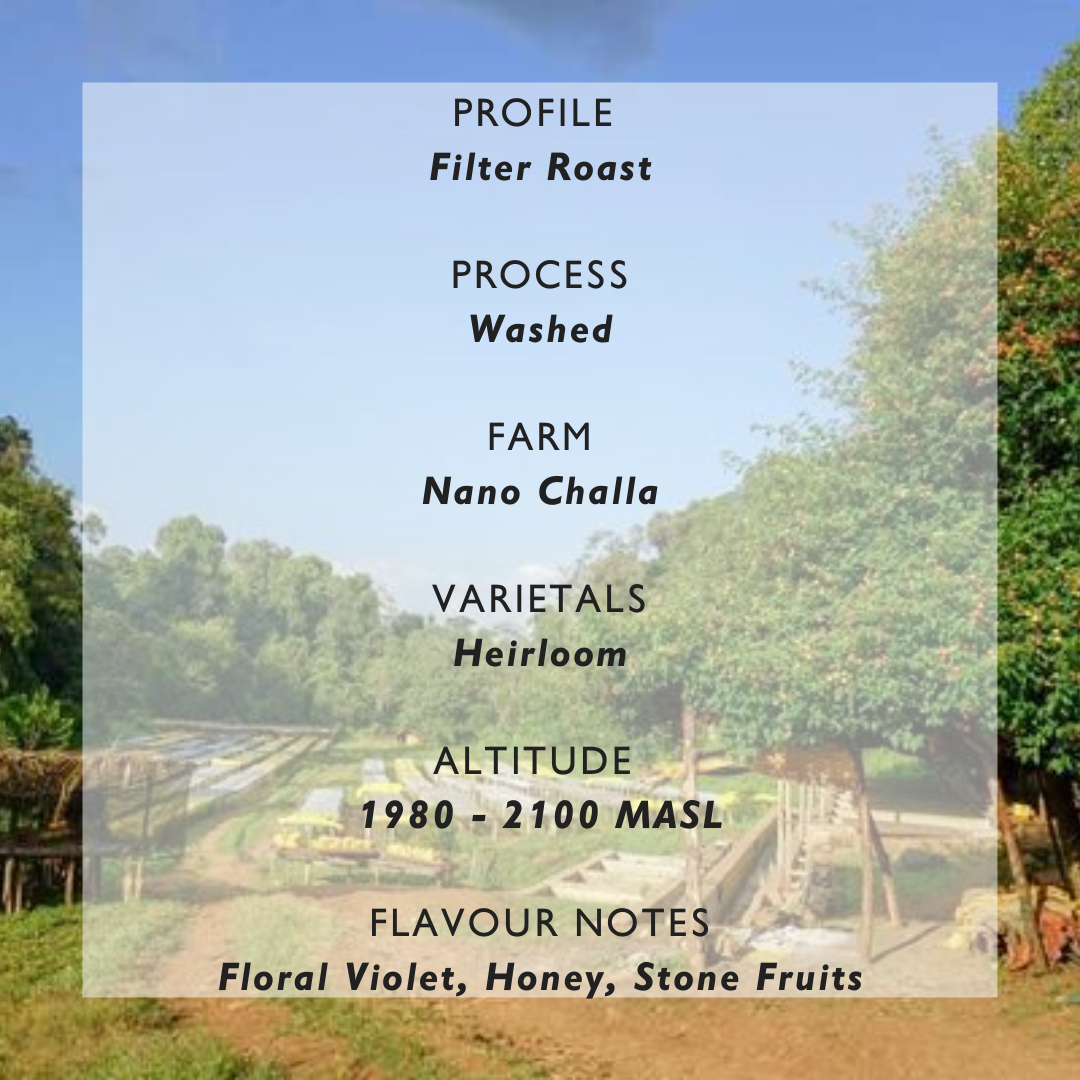 ETHIOPIA NANO CHALLA
FLORAL VIOLET, HONEY, STONE FRUITS
Filter Roast / Light - Medium
This beautiful washed coffee from the Nano Challa Cooperative features all the hallmarks of a great Ethiopian coffee, with a smooth sweet body and notes of floral violet. We are very fortunate to first get our hands on this coffee, as the region has recently produced unseasonably low yields - on a bumper year Nano Challa produces up to ten containers of coffee, but it has been as low as three.